Blog Categories
Entries matching the category "mobile%20phone%20roaming"
Posted on June 29, 2010 by Alan Kelly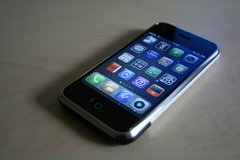 This Thursday will see yet another reduction in roaming charges for Irish customers when travelling in Europe. Hopefully this will end the shameful practice of mobile phone companies giving 'bill shock' to their customers.
Permanent link | Categories: Communications • Consumer Affairs • Foreign & European Affairs • Alan Kelly MEP • Labour Party • European Parliament • Mobile Phone Roaming • charges • reduction • European Commission • roaming • Vodafone • O2 • travel • holidays • bill shock
Posted on June 08, 2010 by Alan Kelly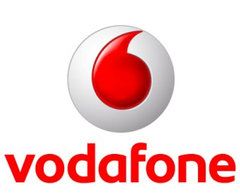 I welcome today's European Court verdict on roaming charges but the cost of roaming across Europe is still too expensive for consumers.
Permanent link | Categories: Communications • Alan Kelly MEP • mobile phone roaming • Vodafone • European Court Ruling • Internal Market • consumers • expensive