Blog Categories
Entries matching the category "social%20"
Posted on April 13, 2010 by Alan Kelly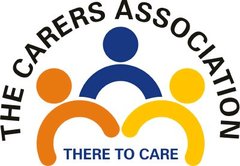 I am appalled at the Governments treatment of a Tipperary carer following demands she repay almost €87,000.
The woman who has been in receipt of carer's allowance for looking after her husband is now being asked to repay the money which the Dept of Social and Family Affairs are claiming she was overpaid.
Kelly said "It is quite simply beyond belief the way this lady is being treated. She was providing an invaluable service to the Tipperary community and she is being hit on all sides by a Government that clearly has no idea what is it doing.
Just last week we had billions being poured into the banks and here we have a horrible example of the blatant hypocrisy that exists in Ireland.
Permanent link | Categories: Social & Family Affairs • Alan Kelly MEP • Carer • Labour • North Tipperary