Blog Categories
Entries matching the category "bill%20clinton"
Posted on September 30, 2010 by Alan Kelly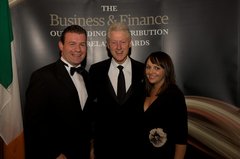 I had the pleasure of meeting President Bill Clinton recently at a dinner in his honour held in UCD in Dublin. The event was organised by Business and Finance Magazine. he gave a very personal and positive feel good speech about how Ireland could pull itself out of the economic mess we now find ourselves in. It was a pleasure to listen to him as he spoke without notes, reciting by heart Seamus Heaney poetry while entralling everyone one with his charm, wit and real life stories. The spark of positivity that he gave to people in the roon that night was very welcome indeed.
Permanent link | Categories: Alan Kelly • Bill Clinton • US • EU
Posted on June 29, 2010 by Alan Kelly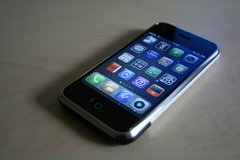 This Thursday will see yet another reduction in roaming charges for Irish customers when travelling in Europe. Hopefully this will end the shameful practice of mobile phone companies giving 'bill shock' to their customers.
Permanent link | Categories: Communications • Consumer Affairs • Foreign & European Affairs • Alan Kelly MEP • Labour Party • European Parliament • Mobile Phone Roaming • charges • reduction • European Commission • roaming • Vodafone • O2 • travel • holidays • bill shock