Blog Categories
Entries matching the category "region"
Posted on June 14, 2010 by Alan Kelly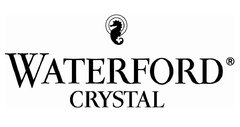 The European Parliament votes tomorrow on the allocation of funds for Waterford Crystal workers and I am calling on the Government to publish a detailed plan on how they will use the funding.
It is no secret that serious mistakes have been made by the government in dealing with the European Globalisation Funding for the former Dell Workers.
Permanent link | Categories: Education • Enterprise Trade & Employment • Alan Kelly MEP • Labour Party • Waterford Crystal • Dell Workers • EGF • European Globalisation Fund • mistakes • education • region • south east
Posted on May 21, 2010 by Alan Kelly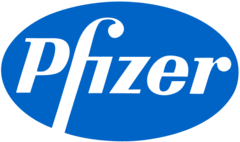 I am calling on both the Irish Government and European Commission to support workers and find a replacement industry for Pfizer in Ireland.
Permanent link | Categories: Enterprise Trade & Employment • Alan Kelly MEP • Jobs • Unemployment • Closure • Smart Economy • Job losses • regional aid • funding