Blog Categories
Entries matching the category "smarter%20travel"
Posted on November 27, 2011 by Alan Kelly
I'm thrilled to note that since my time in office over €600,000 has been allocated to projects in South Tipperary as part of the Smarter Travel Initiative. This funding provides a small boost for the local economy and encourages cycling and walking and more sustainable transport.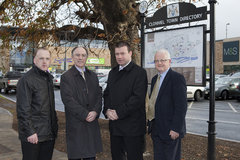 Tipperary is one of the counties that has benefited greatly from the jobs initiative.
The funding forms part of a €2 million national package for smarter travel measures.
Permanent link | Categories: Environment • Transport • Smarter travel • Alan Kelly •
Posted on June 29, 2010 by Alan Kelly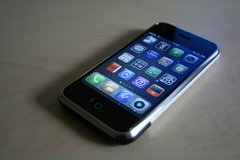 This Thursday will see yet another reduction in roaming charges for Irish customers when travelling in Europe. Hopefully this will end the shameful practice of mobile phone companies giving 'bill shock' to their customers.
Permanent link | Categories: Communications • Consumer Affairs • Foreign & European Affairs • Alan Kelly MEP • Labour Party • European Parliament • Mobile Phone Roaming • charges • reduction • European Commission • roaming • Vodafone • O2 • travel • holidays • bill shock